Coming soon!
In the meantime we suggest that you purchase your baseball and softball equipment from:
The Baseball and Softball Shop (Enter code LSPORTS-10 to receive 10% discounts over £50)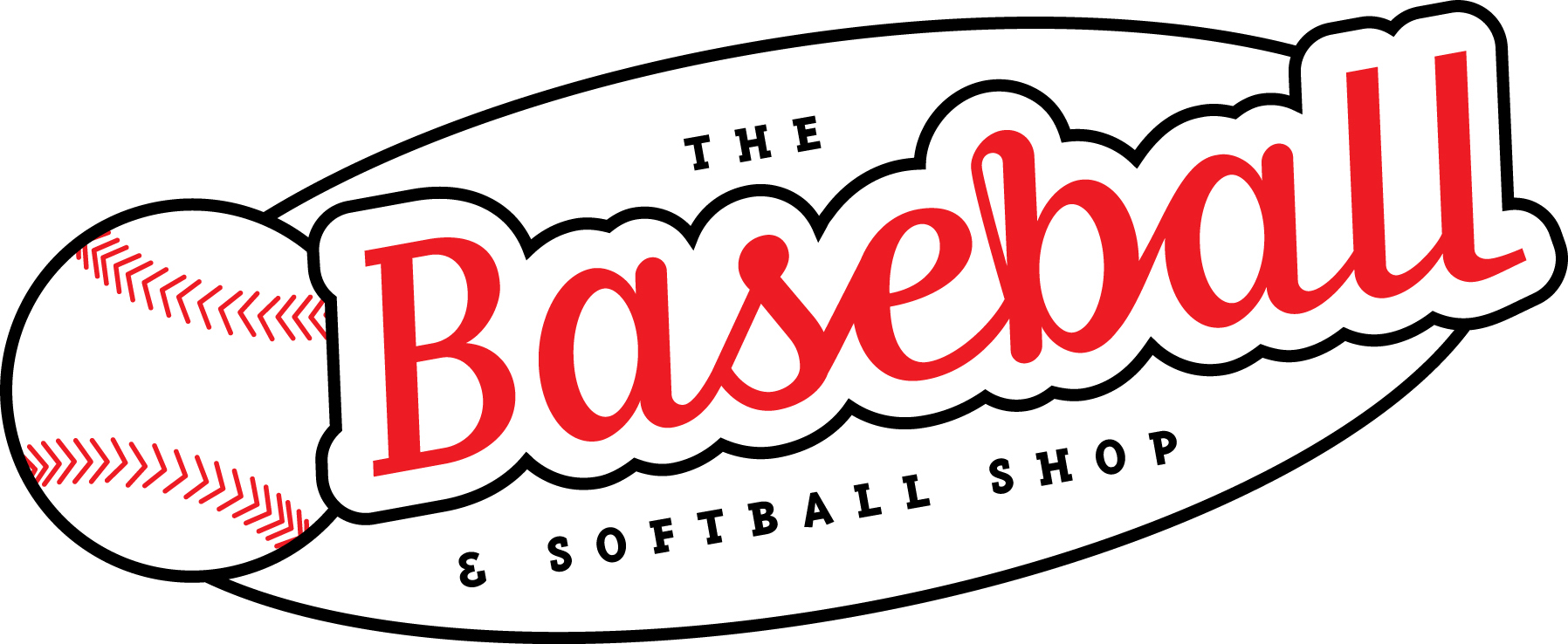 We also sell gloves, batting gloves, trousers, socks, belts and sweaters at the Scrubs. If you would like to purchase an item please email us at info@londonsports.com to order.